Employee Benefits
Our goal at Roy Financial is to provide effective benefit plans designed to improve your employee retention and engagement. We help companies look after their employees.
Advice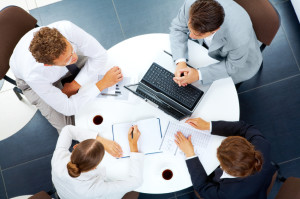 Providing proper consulting Advice is important to not only controlling your costs but also to ensure that your plan remains relevant and competitive in this tight labour market. Having a top tier plan can put you above your competition and may be the edge you need in attracting and retaining employees.
We use a variety of tools including benchmarking and employee surveys to ensure our clients plans deliver the most value that they can get within the budget allocated. We use our extensive experience in the industry and our technical and financial knowledge of benefits to help our clients understand what is driving the cost of their programs and what steps need to be undertaken to control their risk now and into the future.
Advocacy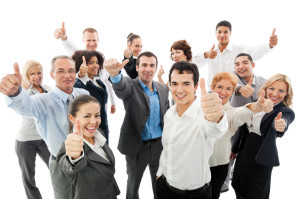 Being an Advocate for you and your employees is something we take great pride in. Representing your needs in negotiations with the insurer, ensuring effective disability management, and troubleshooting everyday issues on your behalf are major components of our service.
For employees we are there to help navigate problems with the carrier and to help them understand the coverage that is in place. We also spend a great deal of time educating employees about the coverage you provide to them, as well as the technology that is available to them from the carrier. This ensures they are able to efficiently and effectively utilize the services of the program.
Active Management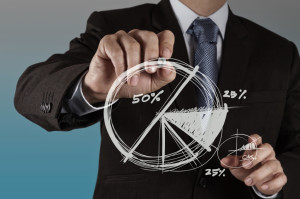 Actively managing claims is the most fundamental component in maintaining the long term sustainability of your plan. Understanding what is driving your costs and putting together and executing an appropriate action plan helps to provide the cost certainty you need.
We continuously review your claiming patterns to identify the risks in your plan and provide appropriate solutions to keep plan costs from escalating out of control. We also ensure you are up to date on industry trends that may affect your plan and work with you to put together a strategy to handle these risks should they arise.
Products
Basic Life Insurance
AD&D Insurance
Dependent Life Insurance
Long Term Disability Insurance
Short Term Disability Insurance
Salary Continuance Plans
Extended Health Care Insurance
Dental Care Insurance
Self-Insured (ASO) plans
Critical Illness Insurance
Employee Assistance Plans
Health Spending Accounts
Wellness (Lifestyle) Accounts
Expatriate Insurance
Inpatriate Insurance
Executive Benefits
Wellness Products including:
Biometric clinics
Health Risk Assessments
Health Challenges
Group Retirement Savings Plans:
Offered through insurers
Defined Contribution Plans
Employee Profit Sharing Programs
Deferred Profit Sharing Programs
Group RRSP
Group TFSA
myFlex Benefits