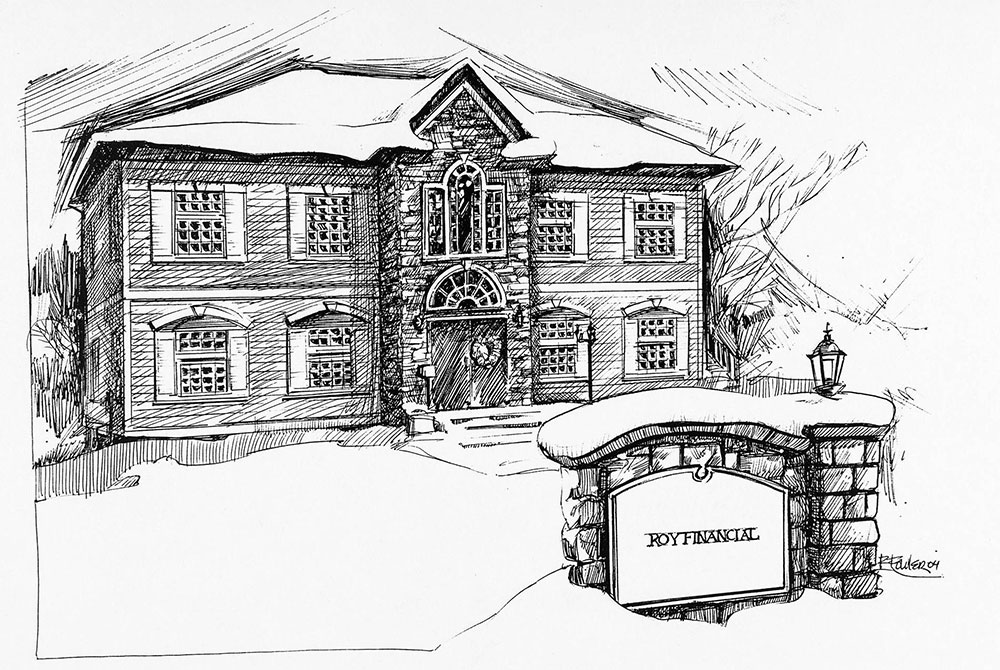 Our Mission
"To be a strong advocate dedicated to assisting our clients
in achieving financial security and growth"
Our Core Values
ETHICAL
"By Doing The Right Thing"
Achieve honesty and integrity in all transactions.
Continually building trusting relationships with our clients and other stakeholders.
Showing concern for the well-being of all stakeholders.
Honouring our commitments.
Using plain language that facilitates understanding in all of our interactions with clients.
Knowing and adhering to all regulations that govern our industry.
COMMITTED
"By Consistently Striving Until We've Succeeded"
Being caring and responsive in all transactions.
Demonstrating a genuine concern for the specific needs of the client.
Serving as a client advocate in effective and proactive problem solving.
Being responsive to changes in products, technologies and market conditions.
FULFILMENT
"By Reaching More People & Seeing Their Goals Achieved"
The enjoyment of our work and our client and family relationships.
Handling transactions efficiently and within a reasonable time.
Ensuring that we have ample, high-quality family time.
RESOURCEFUL
"By Looking For Alternatives When The Status Quo Doesn't Fit"
Thorough completion of all client transactions.
Being willing to go the "extra mile" in fulfilling client requests.
Understanding completely client needs.
Searching diligently for solutions that fit.
Remaining open to unconventional ideas.
PROFITABLE
"By Effective Use Of Our Resources"
Effective and diligent in all client interactions.
Handling accounts accurately and efficiently.
Only doing those things that add value for the client and other stakeholders.
Maintaining close and business-like contact with clients and stakeholders.